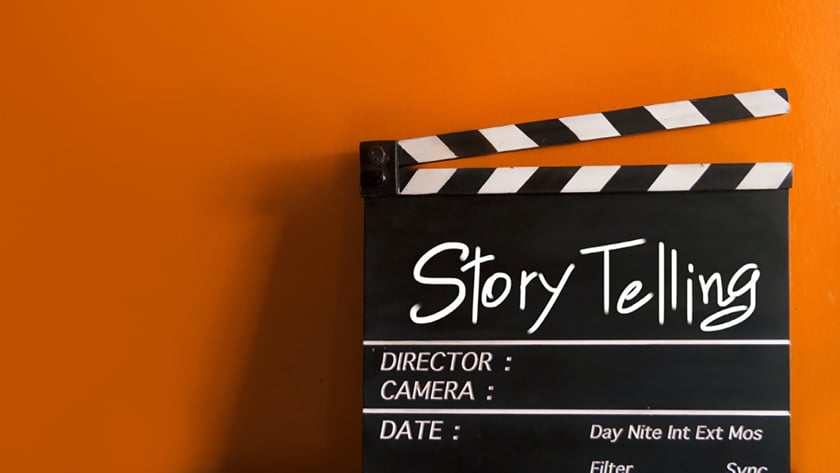 How to Use Video Storytelling in Your Marketing in 2020
There's no denying the power of quality storytelling, especially when it's done clearly and compellingly through video. In your video marketing strategy, don't forget to make videos that tell engaging stories, even if the story is simple. Here's are some ways you use video storytelling to improve your marketing in 2020.
Use Videos to Build Excitement About Working for Your Business
While it makes sense to immediately think of ways to use video marketing to gain new customers, many people overlook the power of using video for their own staff. In fact, this is one of the best opportunities to use engaging storytelling to your advantage.
One great example is creating a company history video. Think of how your company got off the ground, the values that drive your business forward, and the passion for your industry that spurs your innovations. Use these to craft a video narrative of your brand your staff can view during onboarding and periodical training. You could also use these types of videos for recruiting purposes to attract high-quality candidates to your company.
Appeal to Buyer Personas
When identifying your target demographic, buyer personas give you a representation of what real-world users of your products or services are like. This inherently implies that storytelling will help you appeal to your most important buyer personas. For example, if you create protein bars, you'll want to identify and appeal to your most common buyer personas. This means you'd want to create a video campaign aimed at buyer personas like hikers, busy commuters, and runners. Your video campaign should tell stories of each of these kinds of buyers. You could also create a series of videos for this campaign where you focus on one buyer persona.
For example, for the busy commuter, you could create a video that shows someone walking out of a meeting and clearly in a hurry to get to their next meeting. They reach for your protein bar as fuel to hold them over.
By telling stories your consumers can picture themselves in, you'll strengthen your brand for your most important buyers.
Demonstrate Your Place in the Community
Making it clear how your business fits a need within your market is important, but you should also focus on how your company fits into your community. For example, if your company participated in a food drive for local food banks, you could create a video about your commitment to serving your community. If you're an outdoor brand, you could create a video campaign about how your company is committed to helping environmental causes. Campaigns like these are especially compelling through video and will help you establish yourself as a brand people want to root for.
One of the keys to making sure your story is told in the best way is to hire a professional video marketing agency who is committed to conveying your unique brand identity and creating video content people will be excited to engage in.