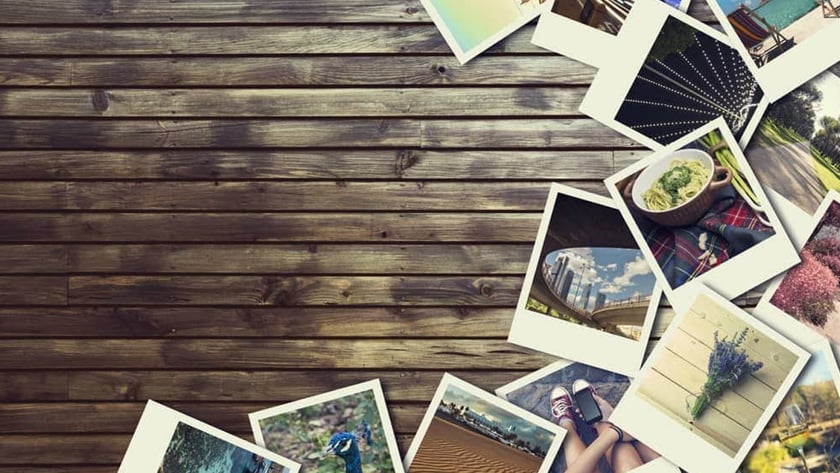 Don't Leave Images Out of Your SEO Plan
As you create your website and add more content, you should have an SEO plan in place to draw more organic traffic to your website. If you're doing keyword research, linking your pages to each other, and consistently posing quality content, you're already on the right track. However, you shouldn't stop there. As the digital landscape continues to evolve, images are becoming more important for SEO. Here's how you can include images in your SEO plan to ensure you get an edge over your competition. 
Why Images Are Important for SEO
There are several ways good images help with SEO. For one, having good images on your website will generally keep users on your website longer. Not only does this directly help the performance of your website in terms of creating a better user experience, which will lead to more conversions, but Google's algorithm also pays attention to how long people stay on your website and will prioritize your website if your bounce rate is low. 
The way people search online is also changing, and images are becoming a more direct part of that process. Taking advantage of this trend through images can help you see more organic traffic to your business website. 
Reverse Image Searching
Entering search terms into a search bar is hardly the only way to search for information on the internet. For a while, Google has allowed reverse image searching where users can upload an image to find results related to that image. This essentially means having relevant images in your content and on your landing pages can attract web traffic if people search for related images. 
While this has long worked by people uploading images into a search engine, many new cameras now allow users to take a photo and immediately search for related images online. This convenience makes reverse-image searching easier than ever, making images more important than ever for SEO. 
Pinterest Lens
When it comes to social media, Pinterest isn't often the first network that comes to mind when people think of social media for their business. However, it's worthwhile to have a presence on Pinterest for SEO when it comes to image searches. Pinterest Lens is a feature where people can take photos of objects on their phones and quickly get results of images featuring similar things. In 2018, the platform reported roughly 600 million monthly searches using the feature, making it worthwhile to start using it. 
Make Sure Your Images are Optimized
Using attention-grabbing images is just one part of the equation when it comes to using images in your SEO plan. You can still use good keywords as part of your image SEO strategy. Search engines will see the file name you upload, so make sure the title of your image is optimized for relevant searches. 
You'll also want to format your images to perform well on your website. If you're uploading giant files that slow down your website's performance, it will hurt your rankings while also creating a headache of a user experience. Use relevant, eye-catching images on your website that are uploaded at a manageable file size, and you'll see your rankings start to climb.