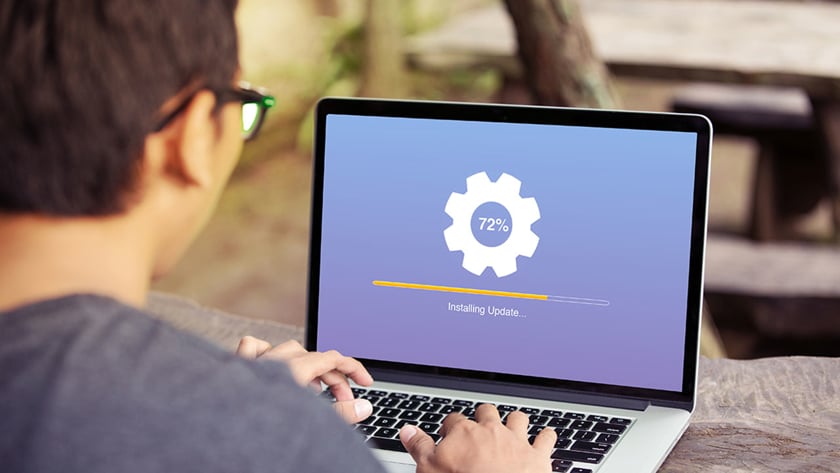 Website Maintenance: What It Is and Why It's Important
One of the first orders of business when any company gets started is setting up a good website. Having a well-organized, visually engaging, and mobile-friendly website that has great content and uses good SEO strategies is one of the essential drivers of success in today's market. However, simply getting your website up and running is just the beginning. Continued growth and momentum for your business will require regular website maintenance.
Keep Content Current
You've established a website with engaging and SEO-friendly web page copy – fantastic! But growth brings change, and that change should be reflected on your website. As you introduce new products, new services, or updates to existing products and services, your webpage copy should reflect this. If any changes in location, hours, or staff occur, you should be sure to update these changes on your website as soon as possible so users have the most accurate information about your business.
When it comes to SEO, you may find your company shifting from focusing on a small, isolated area to a broader scope. With this shift should come changes in your keywords to target search terms relevant to your new scope. In addition, search trends are always shifting and the keywords you used when you first got started may not be as relevant anymore. By using Google Trends, you can find search terms that are currently trending, allowing you to keep up with what your audience is searching for.
Keep Content Consistent
Blog posts, videos, and case studies are all great ways to draw consumers to your website and to build trust in your audience. But these posts need to be added on a consistent basis for your website to perform well. Most search engines prefer recent content when people search for popular terms, so if you haven't posted for weeks, your content may get buried under competitors, even if your content was optimized.
People also don't like stagnant websites. If users return to your website and there is no new content since they visited a month ago, they may get a sense that the business owners are MIA. On the other hand, keeping your blogs and vlogs updated keeps users engaged with fresh content they can turn to for valuable information. Use planning tools to make sure your posts go live on a regular basis.
People also want to see the company isn't relying on previous success to promote themselves. If they only see case studies, testimonials, or reviews that are a year old or older, they may get a feeling the company is not be as reliable anymore. When you post recent content, your potential customers will be more confident that they are getting the best version of your business.
Make Sure Your Website Works
Beyond keeping your content updated and consistent, you will also want to check the various reaches of your website to make sure everything is in order. See if there are any typos that slipped through the cracks, make sure your links go to the right places, and locate and fix any bugs in your website. Throughout this process, you'll likely notice small details that give you clues to how you can improve the user experience.
By maintaining your website, you can keep up with your market, create a better experience for your users, and optimize your chances for consistent growth.