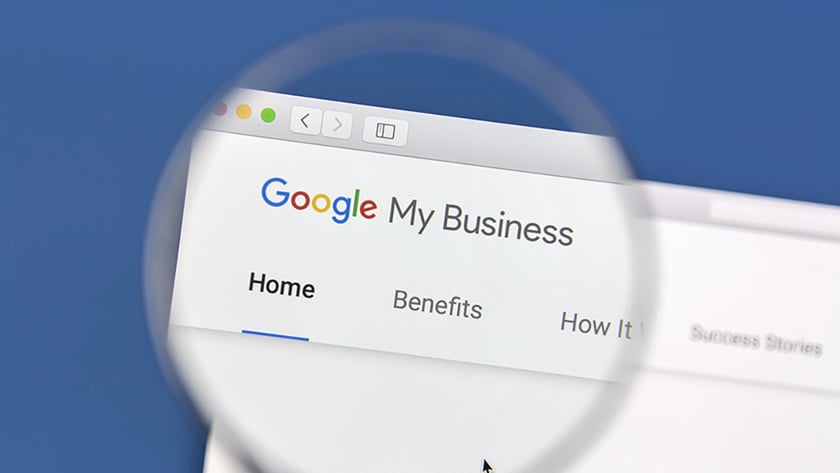 Ways to Improve Your Google My Business Profile
While there are plenty of rewards to be gained by investing in paid ads, there are also plenty of free marketing platforms you can take advantage of, including Google My Business (GMB). This tool allows you to create a profile for your business to increase its visibility and improve search rankings. Here are some ways you can improve your profile to get the most out of this free promotion.
Monitor Questions and Provide Answers
Not everyone is aware that there's an entire section on GMB with a thread of consumer questions and answers from other consumers. The reason this can fly under the radar is that they aren't reviews, so they won't affect your online rating. But anyone can pose a question and anyone can answer, this includes giving wrong answers or outdated answers.
Take the time to peruse this section and provide more accurate responses if needed.
Add Your Own Questions and Answers to Google My Business
If the idea of consumers posing all of the questions and answers makes you a bit uneasy, the good news is you can play along as well. GMB gives you the option to add a quick FAQ section where you can provide helpful information for consumers. This is a perfect platform not only for SEO, but also for providing answers to questions about your business that you hear frequently from customers.
Generate Google Reviews
Perhaps the most consequential aspect of your GMB profile is your review section. Since people are more prone to seeking out review platforms if they've had a negative experience, asking satisfied customers for reviews is a great way to boost your online reputation. Be sure to understand Google's terms of service regarding soliciting reviews before you come up with a strategy.
In general, you can't ask consumers to leave positive Google reviews nor can you provide rewards for leaving Google reviews. Essentially, you want to make consumers more aware of Google reviews and make it as easy as possible for them to do so. Such strategies include sending follow-up emails, creating a review shortcut on your website, and adding a few calls to action (CTAs) asking for reviews throughout the site.
Add a "From the Business" Description
Many business owners are a bit disappointed to find out the business description that shows up near the top of your profile isn't in your control. It's actually created by Google to keep things consistent for users. Thankfully, they actually tend to do a pretty good job at these descriptions.
What is in your control is the "from the business" description, which shows up right below reviews. Here, you can create a richer, more SEO-friendly description of your business. Be sure not to rehash your "about" section or repeat information that's already visible on your profile. Make it all about what makes your business stand out.
In the same way that you should maintain your website, be sure to continually maintain your GMB profile by adding updated photos, making any changes as you expand services or hours, and responding to reviews.
When you put plenty of care into your GMB profile, you can expect to boost your web traffic as your profile gets ranked closer to the top.
Photo credit: IB Photography – stock.adobe.com