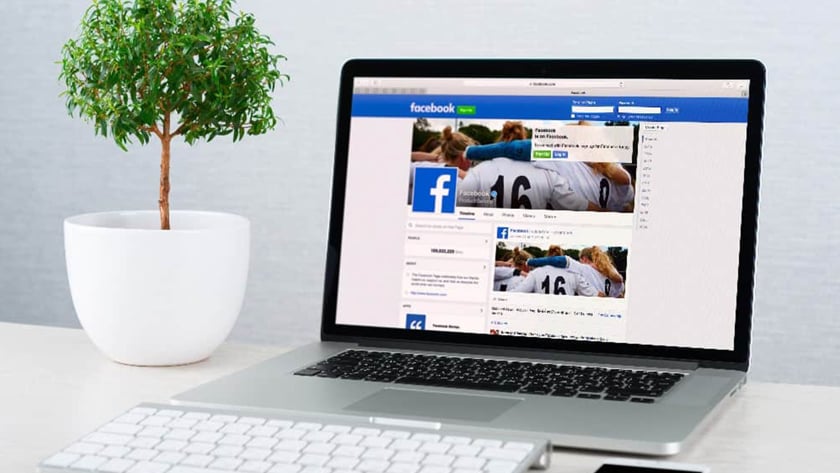 Top 6 Tips for Small Business Facebook Marketing
For years, Facebook has been a dominant force in the world of marketing, and having a presence on Facebook continues to be a valuable asset to any small business marketing strategy. If you use Facebook strategically, you reach your audience effectively, make your brand known, and create warm leads. Here's how to make the most of the platform.
Have a Purpose Behind Each Post
One of the main ingredients of a good Facebook marketing strategy is coming up with a good schedule for posting. This includes realizing the best times to post for different time zones and how often you should post. Even if you nail these elements, you can't forget to make each post meaningful. The whole purpose of social media marketing is to build your brand through personalized engagement, so if people see irrelevant posts that seem like they're there just for the sake of populating the newsfeed, it will be counterproductive.
Prioritize Visual Content
Whether it's a fun video, engaging graphic, or crisp photo, visuals grab user attention over simple text. Visual content makes people want to stop scrolling and is far more shareable than merely text. In fact, Hubspot reports visual content earns 40 times more engagement than other forms of content.
Go Live
Going along with the tip of using visual content, going live shows users a more casual side of your business. Don't worry about being too scripted or polished with Facebook Live videos, just make sure to follow any privacy and PR guidelines. After all, getting a look at the human side of your company is the kind of content people are on Facebook. Plus, going live puts you in their notifications, giving your business more impressions.
Use the Story Feature
Another way to engage your audience with more visual content is to use the Facebook Stories feature. Your stories will show up at the top of users' feeds each time you post, so it helps give your company more exposure. Stories also provide a great opportunity for engagement. People can respond to stories and you can also format stories to create polls.
Engage in the Comments
Again, the whole point of using social media for your small business is to reach your audience on a more personal level compared to other marketing channels. One important aspect of social media, especially when it comes to Facebook, is commenting. If people are commenting on your posts, be sure to respond to them. This will leave a lasting impression on users while keeping your post on people's newsfeeds longer.
Make Your Posts Conversational
To get comments on your social media in the first place, it helps to form your captions as questions or at least statements that invite a response. Whether your post includes visuals or not, including messaging that gets users commenting will build your following and make each follower more valuable.
By integrating these strategies into your Facebook marketing plan, you'll get the most out of your efforts.
Photo credit: Yeamake – stock.adobe.com