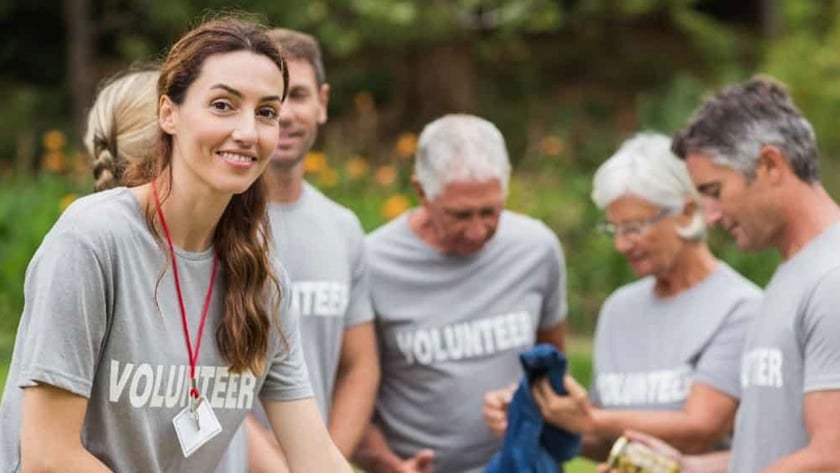 The Importance of Community Involvement for Your Company
Your business is more than just a product or service. Your company is a part of the community wherever your services are represented. By establishing yourself with community involvement, you will create a brand far stronger than just what you have to offer consumers. Plus, you'll find serving your community is a deeply fulfilling way to conduct business in your market. If you're not sure how to get involved, here are some ideas to get you started.
Partner with Charities
Take some time to research organizations around you that are doing great things to serve the community. Find out how they raise money and see if there are opportunities to assist them with fundraising. This could come in a variety of forms, including donating portions of your sales, providing ways to donate at the point of sale, or hosting a special event.
Be sure to promote these events by posting on your various social media channels, sending newsletters, and putting up signs in your office. You can create incentives for customers to donate by offering special deals or rewards for making a donation. Additionally, you should get your employees involved by offering them incentives as well.
Become a Business Sponsor for Events
Become familiar with different special events that happen in your local community, such as fairs, sporting events, or festivals. Organizers of these events always appreciate having sponsors who can help make them possible. This is a great opportunity to get some great exposure through advertising and strengthen your brand in relation to your market. If you can establish your company as a consistent sponsor of community events, it will go a long way in making your brand memorable.
Partner with Other Companies
Get to know other small businesses around you and look for ways to help each other out. This could be as simple as offering to have their business cards available at your office in exchange for hanging up a sign at their business.
You could also use products other companies offer as giveaway promotions. For instance, if your business is a coffee shop, you could run a promotion offering to give away a product from a local pastry place in exchange for following your social media page and tagging friends.
Join Your Local Chamber of Commerce
This is a good first step to many other ways to get involved in your local community. Attend meetings to figure out what your community cares about and how you can get involved. This will both help you strengthen your services by knowing your market better, and give you opportunities to further get involved. When you join your local chamber of commerce, you will be able to make connections with planners of local events and other local business owners.
As you grow your brand and expand your business, look for new ways to get involved in the communities your products and services reach.