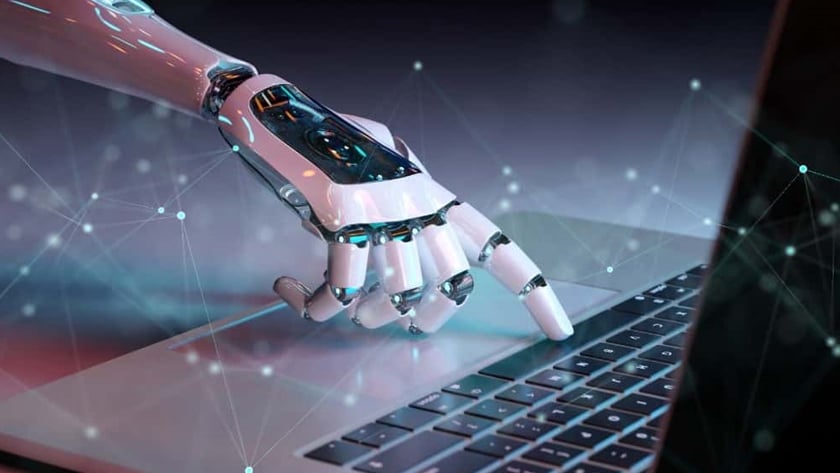 The Best Tools to Automate Your Marketing Strategy
When it comes to marketing your business, nothing will be able to replace human creativity and intuition. However, you can take a great deal of the workload off of your shoulders by using tools to automate your marketing strategy. With some of the busywork out of the way, you can focus more of your energy on satisfying your customers and using creativity to engage your audience.
Schedule Social Media Posts All in One Place
People tend to go on social media to get the opposite feeling of interacting with a robot, but that doesn't mean you can't use automated systems to enhance your social media presence. Using certain tools, you can make managing your social media accounts far easier.
Hootsuite is one the best tools to use for social media automation. You can link accounts from multiple social media platforms to create a centralized dashboard of your company's entire social media presence. This way, you don't have to jump around between accounts to manage them. You can schedule your posts in advance to stay active on a global scale while operating on local time. Plus, Hootsuite allows you to gather insightful data by offering in-depth analytics about each of your social media platforms.
Another great tool to use that offers similar functions is Hubspot. Both Hootsuite and Hubspot allow you to view mentions of your company through hashtags and comment mentions. Edgar is another available tool that offers these functions and can even help automate some of the actual content creation.
Automate Your Email Marketing
Ah yes, spam, right? Not exactly. The work of creating effective emails will need to be done by a real person, but you can get rid of some of the tedious work by automating many of your email campaigns. There are lots of tools you can use to automatically send out emails to people who perform certain actions on your website. You'll need to create the emails based on different offerings, but you can set up an automated system to send out relevant emails when users express an interest in a specific offering.
You can also use these sorts of systems to share blog posts and newsletters regularly with users. This is another area where Hubspot is useful. Other great tools to use for email automation include Constant Contact, MailChimp, and Drip. If you want to add extra flare to your automated emails by including video, look into BombBomb.
Other Forms of Automation
Another form of automation some companies can find success with using is chatbots on their websites. You'll need to be somewhat careful with this, however. Chatbots should never be used to completely replace an actual person on the other end of the conversation. However, they can be useful for allowing potential customers to get some help after hours or if they aren't ready to commit to an actual conversation.
You can find contact information for B2B prospects to turn cold leads into warm ones using Prospect.io. This tool also allows you to manage social media accounts and automate your email.
By wisely making use of automation tools, you can make better use of your time to operate your company and create smart marketing campaigns.