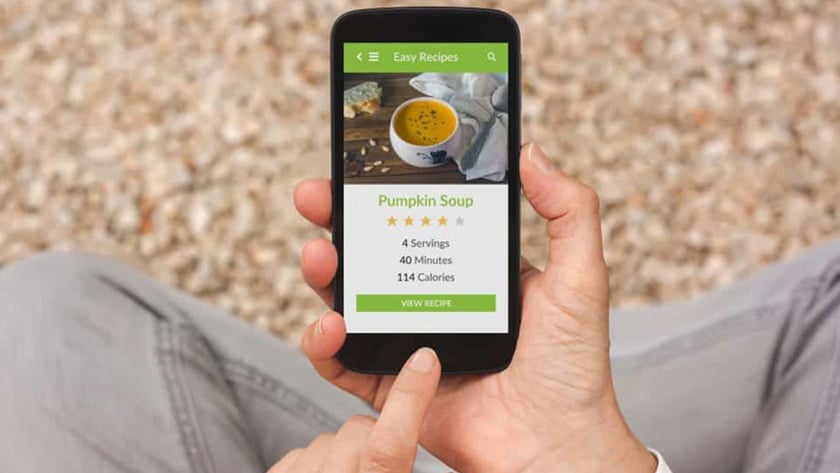 Mobile Apps vs Mobile Sites
Mobile apps
Mobile apps are software programs that are downloaded and installed on your mobile device, rather than being rendered within a browser.
Users visit device-specific portals such as  Apple's App Store, Android Market, or Blackberry App World in order to find and download apps for a given operating system. The app may pull content and data from the Internet, in similar fashion to a website, or it may download the content so that it can be accessed without an Internet connection.
An app is useful for developing a solution for a very specific purpose that cannot be effectively accomplished via a Web browser.
Despite the many inherent benefits of the mobile Web, apps are still very popular, and there are a number of specific use scenarios where an app will be your best choice, such as for interactivity and gaming, complex calculations or reporting, accessing a user's camera or processor, or functioning without a network / wireless connection.
What you want to avoid at all costs is the needless and expensive exercise of building an app to do something basic that can be achieved with a mobile website.
Understanding the benefits and shortfalls of each solution, combined with having a rock-solid purpose for your app and focus on the end-user's experience and expectations, will help ensure your success regardless of the route you choose.
Mobile sites
A mobile website is similar to any other website in that it consists of browser-based HTML pages that are linked together and accessed over the Internet (for mobile typically WiFi or 3G or 4G networks). The obvious characteristic that distinguishes a mobile website from a standard website is the fact that it is designed for the smaller handheld display and touch-screen interface.
Like any website, mobile websites can display text content, data, images and video. They can also access mobile-specific features such as click-to-call (to dial a phone number) or location-based mapping.
Generally speaking, a mobile website should be considered your first step in developing a mobile Web presence. This is because a mobile website has a number of inherent advantages over apps, including broader accessibility, compatibility and cost-effectiveness, to name only a few.
If your mobile goals are primarily marketing-driven, or if your aim is to deliver content and establish a broad mobile presence that can be easily shared between users and found on search engines, then the a mobile website is the logical choice.
—
Contact us for additional information or to discuss whether an app or a mobile website might be the right fit for your organization's needs.