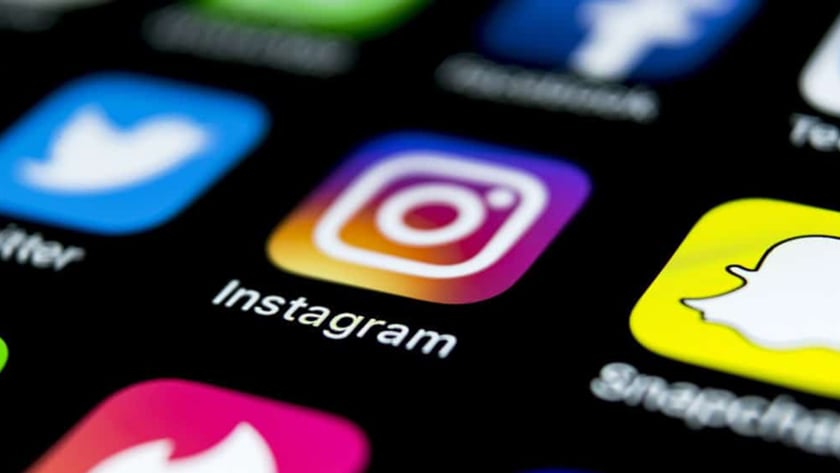 How to Effectively Use Instagram for Marketing
Social media's power for promoting your business isn't going away any time soon. By putting in the work and strategizing well, you can build your following and engagement and essentially earn free exposure to the masses. Social media is also a huge platform for running paid ads that can reach users and grow your sales. Here are the best strategies for effectively using Instagram for marketing.
About Instagram
This visually-driven social media platform that launched in 2010 has grown to over a billion users in less than a decade. Most Instagram users follow at least one business page and take action on business-related posts. Given the mass exposure Instagram offers and the prolific web traffic it brings, it's a platform you can't afford to miss out on.
Make Your Profile Strong
Before you even get to posting content, make sure your profile is thorough. Even though the bio section is relatively small, you can still include valuable content that gives users an idea of who you are. Be creative, and don't be afraid to use those emojis! In your bio, you should include a link to your website. You can configure this to line up with your actual posts, so when people read "see link in bio" on your posts, they can quickly find the relevant page based on the photo. You can also create an email button on your profile that lets users quickly make an inquiry right from your profile.
Post Quality Content Regularly
Instagram is all about engaging visuals, and if you have a visually compelling product to show off, Instagram is perfect for your business. Even if your products or services aren't necessarily photo-ready, you can still get creative with your images and post photos that make users stop scrolling and click. When you post regularly, you'll stay on people's feeds more often and keep more of your followers.
Research Popular Hashtags
A hallmark of social media platforms is the hashtag, and they are especially useful on Instagram. Research popular hashtags related to your industry and include them in your posts to gain more traffic to your page. Be sure not to clutter up your posts with too many hashtags. Instead, stick to a few that are the most powerful and relevant to your post. Or, you can comment a bunch of hashtags after you share your post to avoid having them show up in the caption.
Create Instagram Contests
One way to simultaneously gain new followers, grow engagement, and gain new leads is to run a contest. Think of something desirable to give away that is relevant to your company and announce it on Instagram. Think of a goal you want to achieve (more followers, more email addresses, more web traffic etc.) and make that the condition to enter the contest.
Make sure the process isn't too strenuous so people will follow through. If you're giving away something cool, people won't mind tagging their friends and following your page, but don't make the process to enter much more involved than that. Then, sit back and watch your followers do some marketing work for you.
As you grow your following on Instagram, post regularly, and stay engaged with your followers, you'll be able to make the most of your social media presence and grow your business.
Photo credit: Aleksei – stock.adobe.com